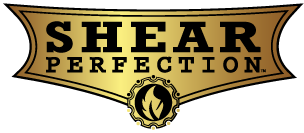 Garden Accessories Must Haves
It's the little things in life, right? We carry all of the tools and accessories needed to make your growing season easy. From scissors to trellising to harvest supplies, UHS is your go to for the little things. We stay up to date of the latest and greatest gardening products so that you don't have to!
Visit the store and shop for everything in: plant support, hand tools, accessories, measuring, harvest solutions, food & water and safety.
For Inquiries On Trimmers and Bulk Orders Please Call